Executive Producers and Creative Directors:
Brigid Maher

Brigid Maher is a filmmaker and tenured, associate professor of Film and Media Arts Division in the School of Communication at American University. Her recent documentary, Veiled Voices, focuses on the phenomenon of Muslim women religious leaders in Islam. Veiled Voices is distributed by Typecast Releasing in the United States and has screened on over 150 public television stations and three national networks. Al Jazeera Network recently acquired the film for broadcast in the Middle East and North Africa. The film has additional international distribution through TVF International and has screened in numerous international festivals in the United States and abroad. Maher won a Fulbright Senior Award to teach broadcast media in Lebanon in the spring of 2005.
Nick Ray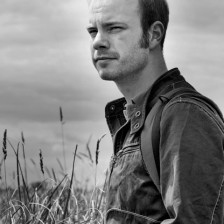 Nick Ray currently serves as an adjunct professor for American University's Digital Media Skills graduate certificate, specializing in dynamic content and developing for mobile platforms, as well as advising the student capstone projects. His freelance work covers the gamut of media production: Working with Spark Media of DC, he was the lead developer for the Inter-American Development Bank's Annual Meeting mobile app, which provided attendees with information about the conference, easy ways to share new knowledge with their social networks, and connect with others via QR code. In 2009, while traveling through Belgium and France with university students, he produced an on-location video blog to engage a broader audience back home.
Producer and Editor:
Meng Wang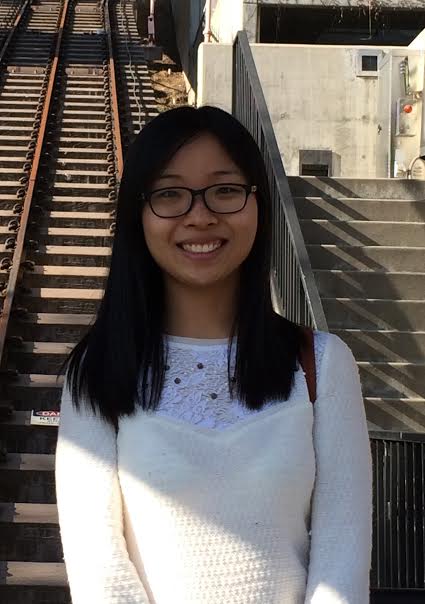 Meng Wang is a recent graduate of the master's program in film and video at American University. As a filmmaker who studied and practiced video production for six years, she made several films including documentaries and fictions. In these video production practices, She played various roles such as editor, director, producer and graphic designer. She currently works as a video editor at the Multimedia Academic Services, American University. During her study and work at the American University, she have advanced her knowledge of the complex production theory as well as technical skills. Her personal goal is to become a creative and responsible director/editor who can bring qualified film and video programs to the audience.
Academic Advisors:
Professor Shui Jing Jun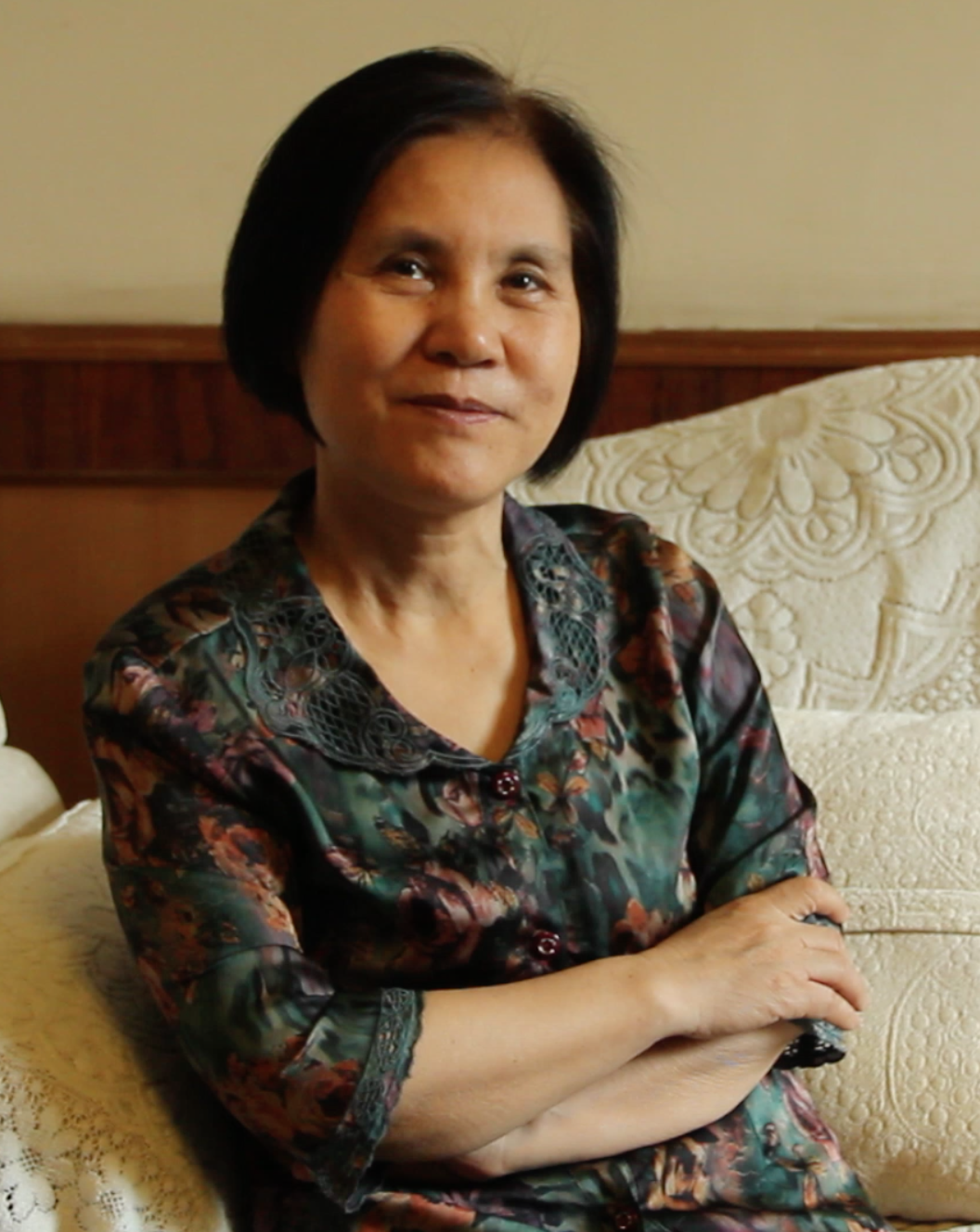 Shui Jingjun, Research Fellow at Henan Academy of Social Sciences. Born in a Hui Muslim family, her research interests are in Hui Muslim culture, religion and gender. Her latest, co-authored book (with Dr Maria Jaschok ), entitled Women, Religion, and Space in China: Islamic Mosques & Daoist Temples, Catholic Convents & Chinese Virgins, was published by Routledge, NY. (2011). It forms the sequel to the study of the unique women mosques and the female Islamic traditions in China, published in 2000, and entitled The History of Women's Mosques in Chinese Islam (Curzon). The Chinese revised version published in 2002, by Sanlian Chubanshe, Sanlian and Harvard-Yenching Academic Library Series (Beijing), entitled Zhongguo Qingzhen Nűsishi (The History of Women's Mosques in China). Her new research about Chinese Muslims and Muslim society, Chinese Muslim Sociology Study, will be published soon.
Maria Jaschok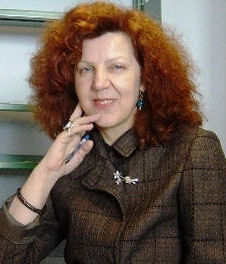 Dr. Maria Jaschok (Ph.D., SOAS, University of London). Research Fellow, Lady Margaret Hall (LMH). Director of the International Gender Studies Centre at LMH and affiliated to the Oxford China Centre, Oxford. She is involved in on-going collaborative research projects in central China, addressing issues of religious and secular identity, and the implications of growing female membership of religions for local citizenship and civil society. She is a member of the Academic Advisory Committee of 'China in Comparative Perspective Network (CCPN)', LSE, London; a Senior Research Fellow at the Nordic Institute of Asian Studies, Copenhagen; a member of the Editorial Board of Berliner China-Hefte. Chinese History and Society. Berlin; and she is a co-founder and administrator of the Women and Gender in Chinese Studies Network (WAGNet). For detailed profile and publications, see http://www.ccsp.ox.ac.uk/dr-maria-jaschok